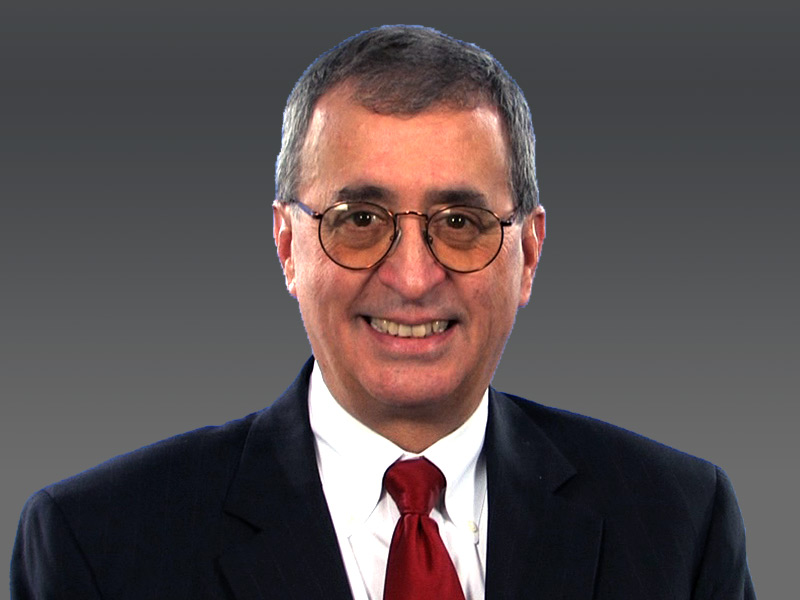 Robert J. Griffin, CLU
PRESIDENT
Bob Griffin, an Iowa native, graduated from Coe College with a B.A. Degree in Economics. He also earned an M.B.A. Degree from the Kellogg School of Management at Northwestern University. After working in banking for three years, he established a Financial Services business representing Northwestern Mutual Life Insurance Company. After more than 34 years, he retired from Northwestern Mutual and established Griffin Financial Strategies, Inc. where he has re-dedicated his services in the areas of Retirement Planning and Safe Money Preservation for people who are retired or planning on retiring in the near future.
Bob served in the U.S. Air Force. The bulk of that time was spent with the USAF Recruiting Service, stationed in Milwaukee, Wisconsin. Talk about learning sales the hard way! He passionately enjoys playing competitive league pool (8-ball). In that capacity, he has gone to the APA National Team Championships held in Las Vegas twice. He hopes to get there again soon.
Bob is a resident of Evanston, Illinois where he lives with his wife Mary Beth and their very lucky Cairn terrier, Max. They all enjoy getting away whenever possible. He also enjoys flower gardening at their home.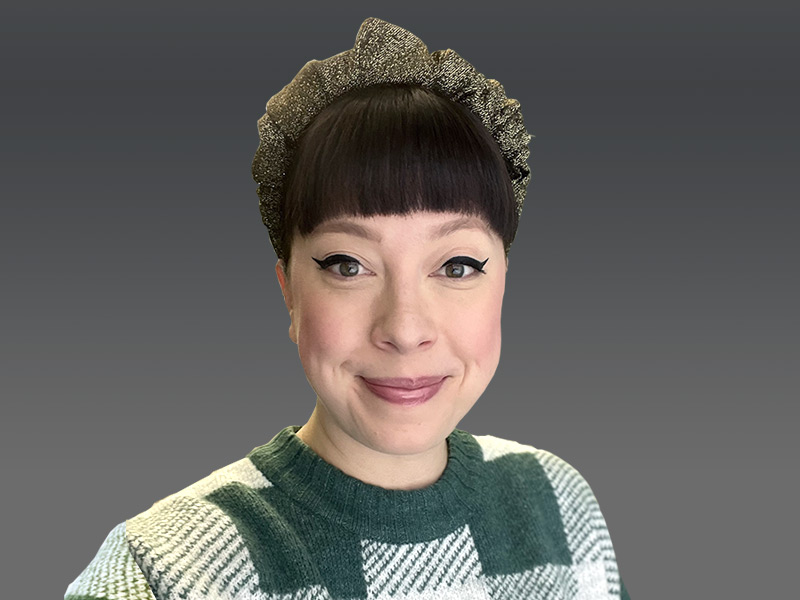 Erin Orr
ADMINISTRATIVE ASSISTANT
Erin began working as Bob's Administrative Assistant in June of 2017  and is looking forward to getting to know each and every one of you! She is the first point of contact and works diligently with Bob to answer any questions you may have. Feel free to contact Erin for an appointment with Bob that suits YOUR schedule.
Erin is originally from the great state of Texas, but has lived in Chicago for 15 years. She is married to the love of her life and is enjoys the spoils of being married to an Executive Chef!
Erin loves good wine, antique malls, flea markets, spending time with her friends & family, looking after her large brood of plant babies, and enjoying all that Chicago has to offer!